Alan Schwartz Art Collections
Shop for artwork from Alan Schwartz based on themed collections. Each image may be purchased as a canvas print, framed print, metal print, and more! Every purchase comes with a 30-day money-back guarantee.
Artwork by Alan Schwartz
Each image may be purchased as a canvas print, framed print, metal print, and more! Every purchase comes with a 30-day money-back guarantee.
About Alan Schwartz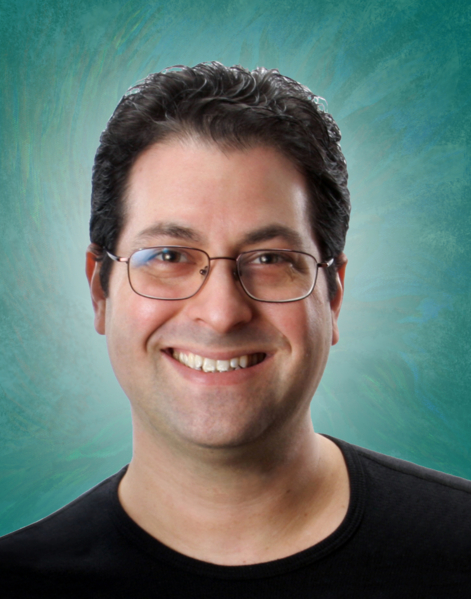 Born in 1975, I've been creating art ever since I was a small child. From the moment that I first picked up a crayon, I was coloring everything within my reach, including the walls. Before too long, I changed tools from crayons to ink, color pencils, pastels, and eventually to paints. At an early age, I began to utilize the camera as a tool by using pieces of my photographs and making collages to help me create more realistic paintings.

As my formal introduction to fine art, I learned the fundamentals from such masterful artists as John Ursello, Ernie Dolman and Miguel Ramirez, who won the award for Best Artist in Mexico.

Just before my senior year in high school, I was accepted into the California State Summer School for the Arts, (CSSSA). I earned my way into the prestigious and competitive Visual Arts Program at Los Angeles County High School of the Arts (LACHSA). Following my high school graduation, I was immediately accepted into California Institute of the Arts (CalArts). While in college, I began working my first two jobs in the art industry; one was as a Studio Photographer and the other was as a Life Drawing and Painting Instructor at private art school called Young at Art. I enjoyed teaching art and soon began giving private lessons as well as teaching after school art classes at an elementary school as well as classes through the city of Santa Clarita Valley at SCV Arts.

Throughout my twenties, I traveled the country selling my paintings, working as a portrait photographer in various studios and continued to teach art privately to students of all ages. Over the last 20 years, I've conducted thousands of photography sessions, and have created and sold countless beautiful photographs.

At twenty five I met and fell in love with Gina Kanagawa in Portland, Oregon. While living together in the northwest, I had become so completely enamored by the lush landscapes and the amazing gardens that I was inspired to go back to college for a degree in Landscape Design. As horticulture class projects I created several detailed books filled with plant drawings and photography. Most important to my development as an artist, I was building and planting projects that literally would have a life of their own. For a period of time I was working for Larry Tamayasu, renowned Japanese landscape designer, building waterfalls using boulders ordered from halfway around the world. That has influenced my work greatly.

Fine art collectors and appreciators across the United States have invested in my artwork. My original works can be found in California, Oregon, Washington, New York, Pennsylvania, Florida, Arkansas, Texas and Hawaii.

I currently reside in the Pacific Northwest with my lovely wife, Gina who earned her Masters Degree and became a licensed Clinical Art Therapist and School Counselor, and our two young (and artistic) boys, Avery Jude and Wylder Lee.